Helios Technologies Attended Cebit of Global Event for Digital Business in Hannover Germany
CEBIT 2016, the Global Event for digital Business and Leading International IT Exhibition & Conference held from 14 to 18 March, 2016 in Hannover Germany,there are lots of enterprises from more than 70 countries showcase innovative products,Information Technology,Computer,Software,Internet, Mobile, Telecommunication and Digital Solutions and about 210000 guests are predicted to participate in this annually Trade Show, Fair and Exhibition.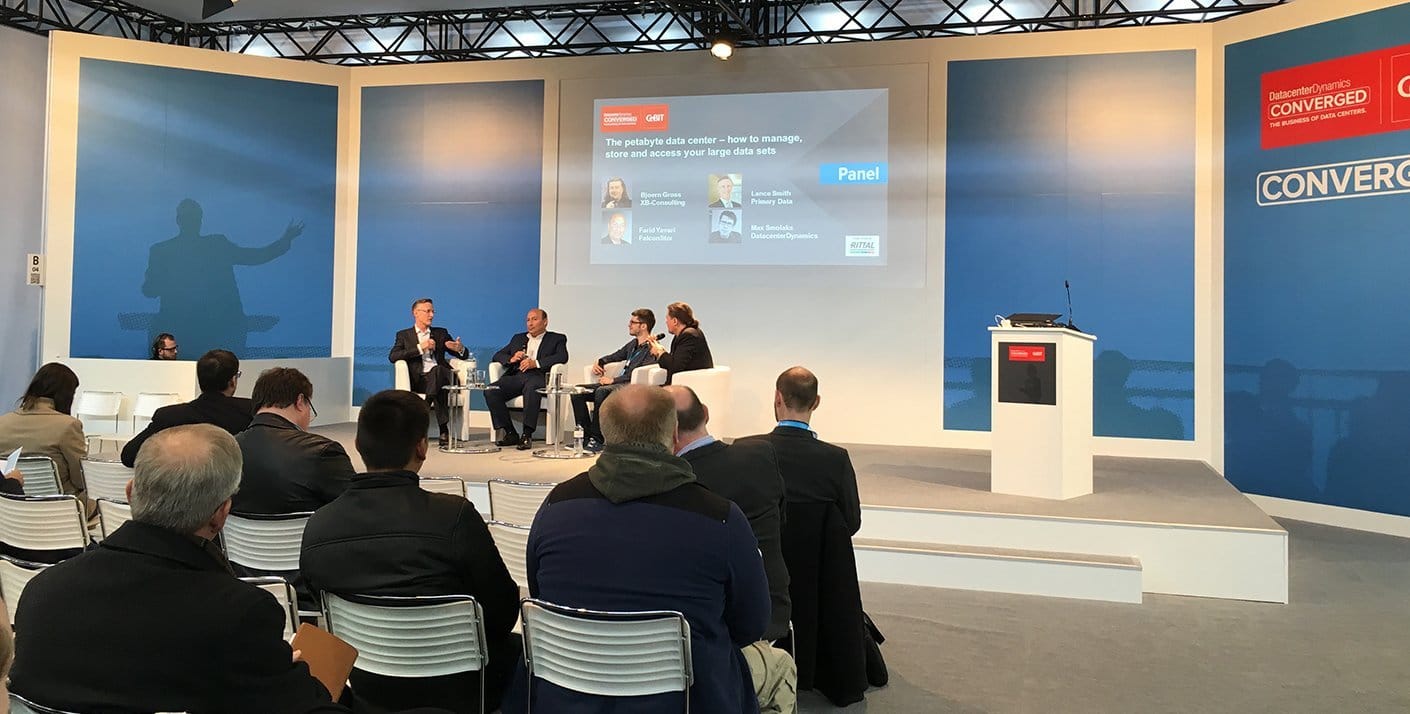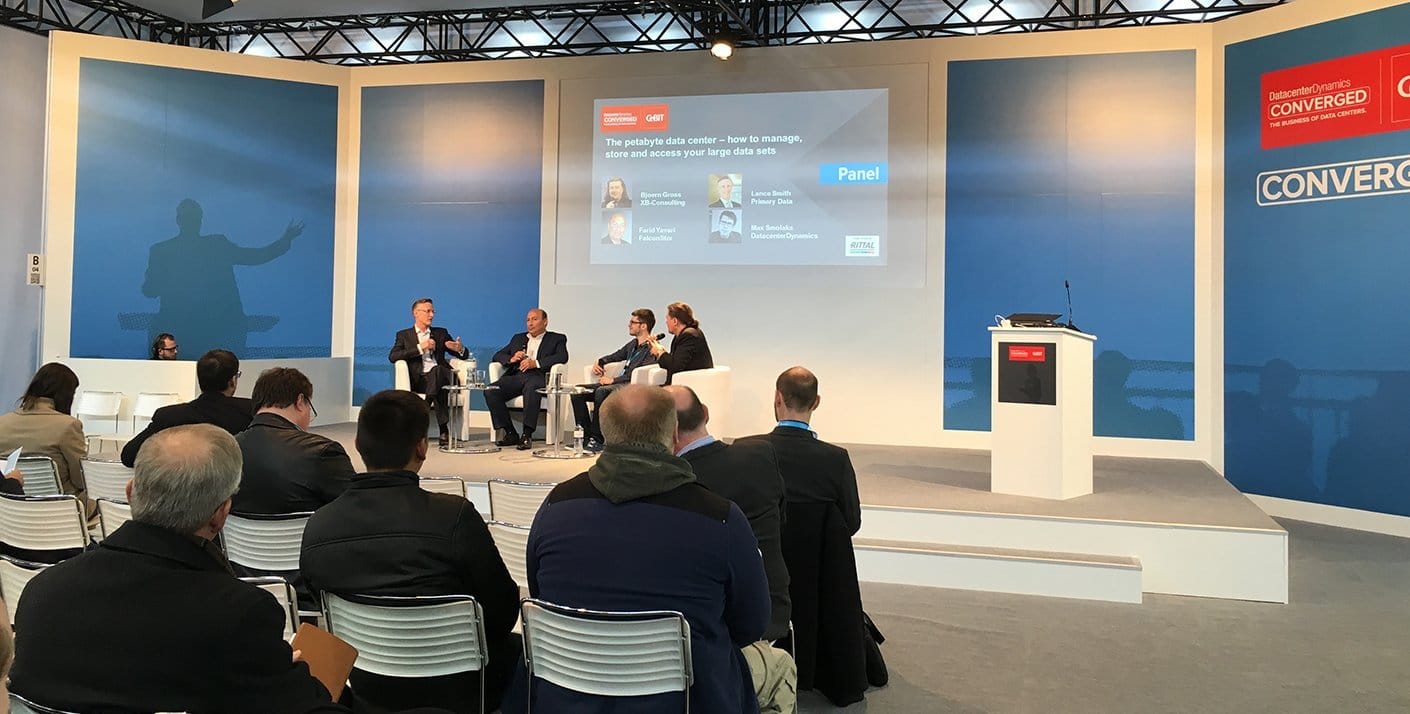 Helios Team attended this fair for the first time to present innovative products covering 2G/3G/4G Digital Indoor and outdoor Network Wireless products and solutions, including Digital ICS Single Band Pico Repeater, Digital Smart Home Booster for 4G, Multi-band Fiber Optic Repeater/Microwave RRU System/Mini RF Repeater, Digital Multi-band RF Repeater(Cardmux design). In this event, Helios'Digital ICS Pico Repeater and Smart Home Booster for 4G attract lots of worldwide visitors experience practice of the latest innovative 4G products.Moreover, lots of system integrated company and distributor felt interested in our carrier Network wireless products.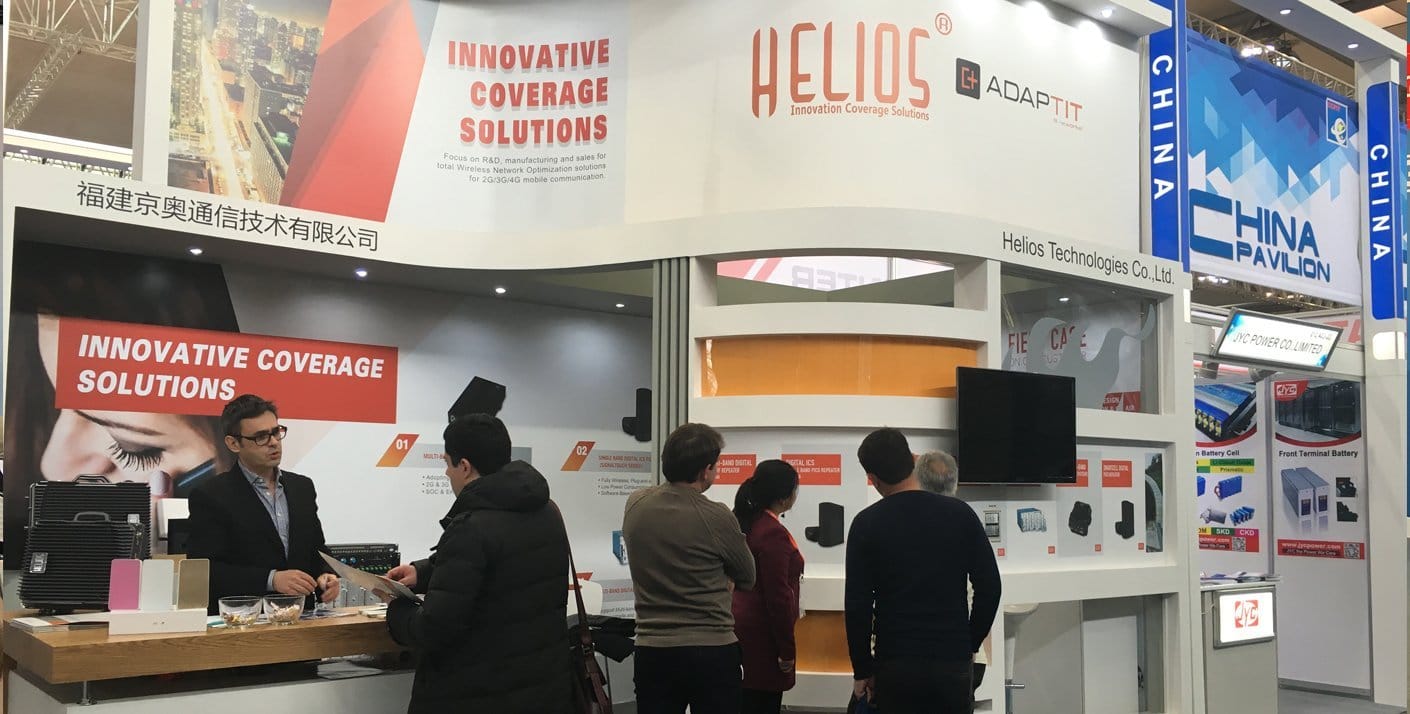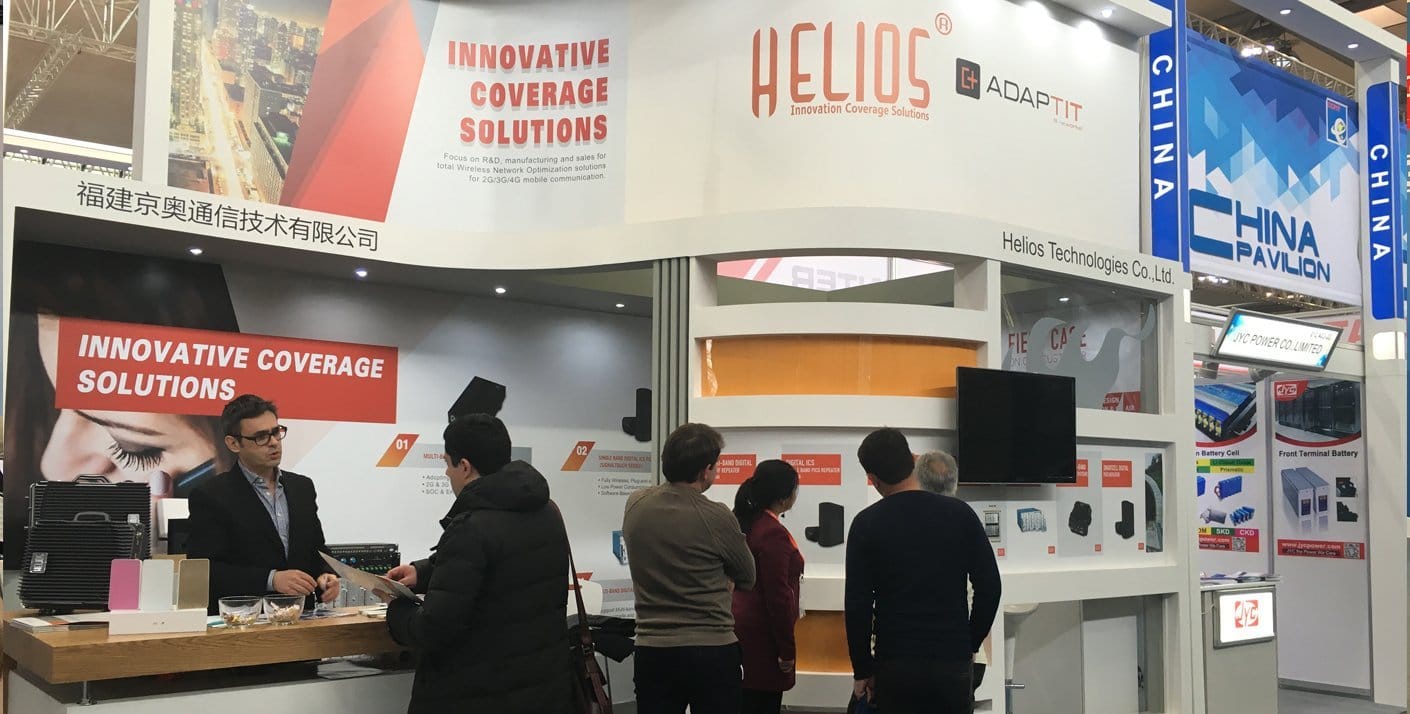 Through Cebit Exhibition platform, global enterprises can gain a quick and comprehensive overview of the latest trends and lay foundations for profitable partnerships.